PhD Pit-Stop Day: 9 July 2019, Tuesday
You may download the DRSLXD19 PhD Pit-Stop Programme.
Deadline for PhD Pit-Stop applications: 12 April 2019, Friday
Notification of Acceptance for PhD Pit-Stop applications: 16 April 2019, Tuesday
Download PhD Pit-Stop application form: DRSLXD19_PhDPitStop_ApplicationForm
Submit your PhD Pit-Stop application to: https://cmt3.research.microsoft.com/DRSLXD2019/
PhD PIT-STOP LECTURES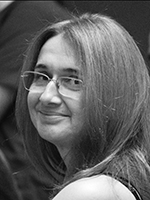 Formulating research goals and questions
Prof. Dr. Gülay Hasdoğan
Chairperson, METU Department of Industrial Design
---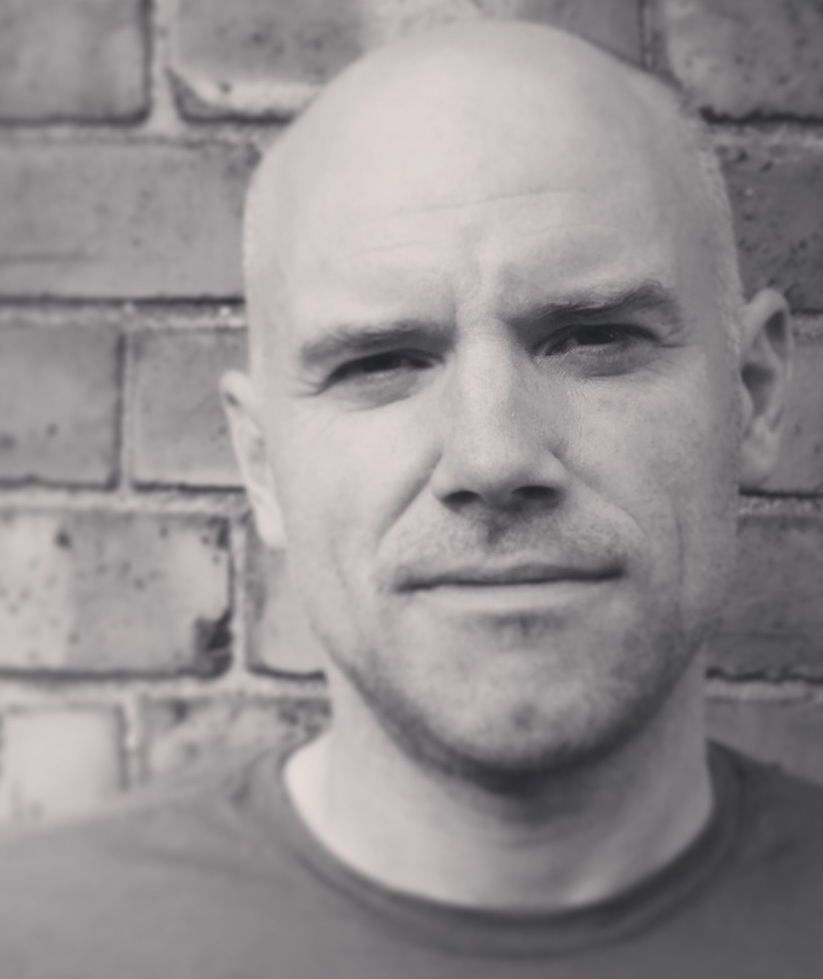 Quality in design research: Tales from a journal editor
Peter Lloyd
Professor of Integrated Design Methodology, TU Delft
Editor in Chief, Design Studies
---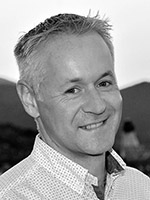 Conducting research through design
Prof. Dr. Owain Pedgley
METU Department of Industrial Design, Turkey
---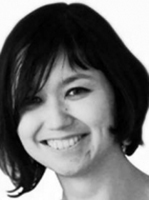 Communicating design research: Evolution of a research framework from a PhD to postdoctoral research
Asst. Prof. Dr. Gülşen Töre Yargın
METU Department of Industrial Design, Turkey
METU-BİLTİR / UTEST Product Usability Unit
---
The initiating episode of the DRS Learn X Design 2019 conference will be a one-day "PhD Pit-Stop" event gathering PhD students and supervisors from various design fields. Whether at the beginning, half-way through, or almost approaching the end, we invite you to participate in this event to present your PhD research, receive individual feedback, explore various dimensions and aspects of PhD research, and share insights from your PhD journey with an international design research community.
The PhD Pit-Stop day will start with short presentations by PhD students, followed by interactive discussions with peers and supervisors. The main event of the day will be the PhD Pit-Stop workshop, where supervisors host PhD students in separate discussion zones dedicated to specific stages, issues and challenges of the PhD research. The scope we will cover throughout the day includes the following, and more:
• What is your PhD research area and how might you problematize it?
• How might you strengthen the theoretical foundation of your research?
• What are the alternative methodologies you can adopt for your research?
• Are you dealing with atypical data analysis?
• Do you have early findings you need help to interpret?
• What are the major insights that you would like to share with your peers?
• What are the academic and non-academic career paths you can follow?
There will be mini lectures distributed throughout the day tackling the tricky aspects of carrying out a PhD research such as time management, overcoming procrastination, adopting a PhD mind-set, clarifying the research approach, and intervention strategies for worst case scenarios.
On the same evening the DRSLXD19 conference welcome reception will be held on METU campus, and the night will finish with a PhD Pit-Stop Party in the city!
Participants' short presentations will be published in the online conference proceedings.
PROGRAMME
---
09:00-09:20 Welcome Speech
09:20-09:50 Short Lecture 1
09:50-12:00 Presentations of PhD Researchers and Feedback Session
12:00-12:30 Short Lecture 2
---
12:30-13:30 Lunch
---
13:30-14:00 Short Lecture 3
14:00-16:15 Phd Pit-Stop Workshop
16:15-16:45 Short Lecture 4
---
DRSLXD19 PhD Pit-Stop Registration Fees
PhD Pit-Stop day participation is free for all registered conference participants whose application for PhD Pit-Stop is accepted. Daily participation fees for those who would like to attend the PhD Pit-Stop day only, are indicated in the table below. You may download PhD Pit-Stop Daily Registration Form here: DRS LXD 2019_REGISTRATION FORM_PhD PIT-STOP
Non-member
DRS Member
International
90 Euro
75 Euro
Local
280 TL
180 TL
PhD Pit-Stop Day registration fee includes participation in all PhD Pit-Stop Day events, tea and coffee breaks, lunch, welcome reception, and transportation