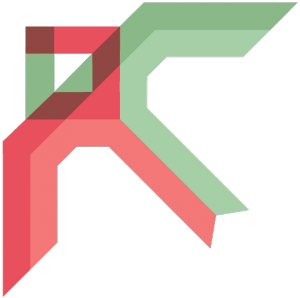 Transportation to METU Campus
The A1 and A2 entrance gates of METU campus are 7 km away from the city center and they are nearby Eskişehir Highway. There are other entrance gates like A4, which is in the direction of 100. Yıl and A7, which is situated on the Bilkent way.
It is possible to reach METU campus by METU district buses, EGO buses, minibuses and taxi. The most convenient of them is EGO buses since their service is most easily accessible and available. More information is available here.
METU interactive map is here.